At Williams Weyand Law, our expertise is understanding how government and judicial entities operate from the inside out.
Our expert legal team focuses on representing vulnerable individuals – children and families, victims of crime, and victims of elder abuse –
navigate the justice system and strives to hold agencies and individuals accountable.
Professional License Defense
Background Check Unit ("BCU") denials or revocations from agencies such as OTIS, TSPC, or ODHS
State & Local Gov't Action Reviews
Founded or Substantiated Dispositions
State Agency Investigations
Contested Case Hearings
Practical Solutions to Your Legal Issues
Drawing on years serving as Senior Assistant Attorneys General for the Oregon Department of Justice, Williams Weyand Law, LLC provides experienced representation and committed diligence to every client.
Our skilled attorneys and staff bring diverse legal backgrounds together to discover practical solutions to your legal issues as effectively and efficiently as possible. We use that experience to assist individuals in defending against adverse agency actions like ODHS founded or substantiated dispositions and professional licensing discipline. 
If you need advice to resolve a discrete legal question, legal representation in an agency investigation, guidance to challenge a founded or substantiated disposition, defense of your professional license, representation in complex litigation, or to file an appeal from an adverse trial court decision, we can help.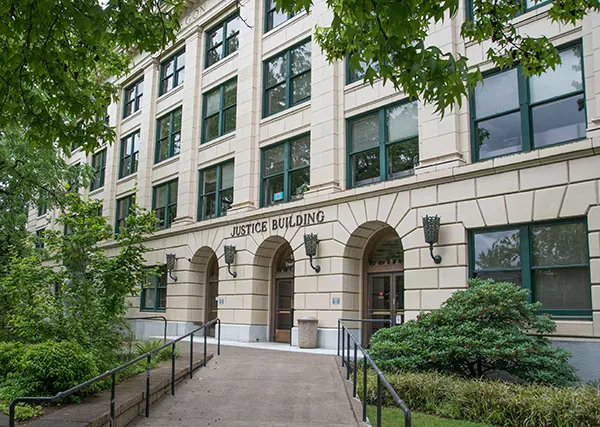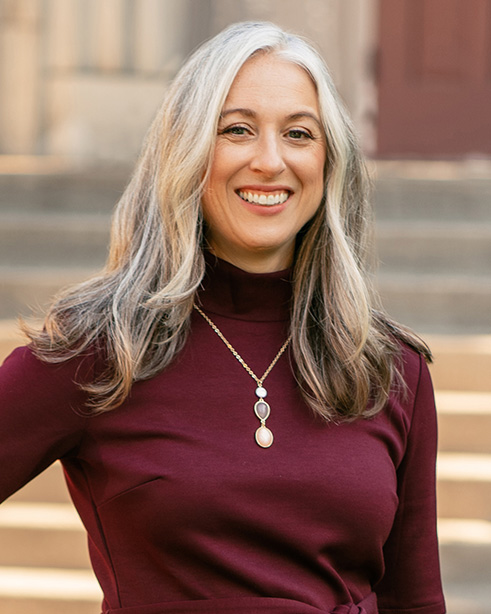 "Although money never fully compensates one who has experienced the trauma of victimization, it can help crime victims begin and continue to rebuild their lives."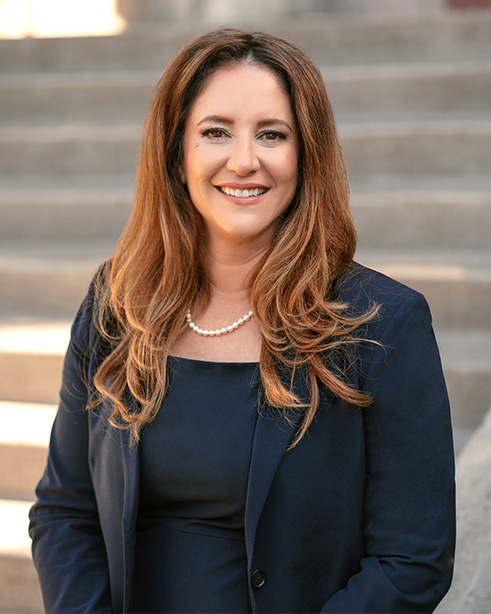 "Our practice focuses on representing vulnerable individuals – children and families, victims of crime, and victims of elder abuse – navigate the justice system."